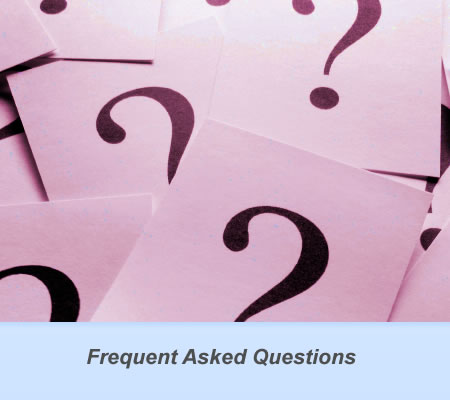 Do You Have Questions ? We've got answers !
This page proposes a selection of the Most Frequent Asked Questions we recieve about our dating site and services.
What is the purpose of our site ?
The purpose of our site is to give you a secure place date and meet other people online. We make it as easy as possible for you to contact and meet a vast database of people from around the world by many different means – email amerts, dating chat, instant messenger …
Is the site free ?
All of the services are 100% free for women wishing to contact men
Registration is free for men. But a subscription fee is soon required if they want to contact or chat with orher members online.
What kind of datings ?
When you register for SO Flirt, you have the option of setting up your profiles on one or more dating sections. These sections are:
Love and serious relationships ;
Sexy and hot relationships ;
And gays relationships.
I can't connect to my account
Please verify that you correctly selected your dating section (love, sexy or gay).
Use the Forgotten Password tool to email the password to your member account if it doesn't work.
I have a problem with my subscription
If your payment has been accepted but your subscription has not been activated : send an email to our support team. Paste the informations from your payment receipt, and state your username and as much information as possible so that your request can be processed.
Problem with displaying chat and messages
Check that your anti-virus or anti-popup software or firewall is not blocking chat pages or email.
How do I remove my profile ?
If you wish to get rid of your profile, proceed as follows :
– Go to your Member area
– Go to My registration
– Use the Delete link
I have not received the registration confirmation email
A spam filter has probably deleted the email or it is in your spam folder.
Please ensure that our emails are not blocked by the email service or software you are using.
I don't want to receive the alerts on my screen anymore !
Go to « My parameters » then uncheck the boxes located under the title « When I'm online on the site ».
Signification of the icons in the dating area
You may see different icons in your dating manager. Here is the signification of those icons :
– Envelope : you received a message from a member.
– Red Lips : You have received a kiss from a member.
– Eye : a member has visited your profile.
– Blue man : a member is in your list of friends, and just connected to the site.
– Red heart with a yellow flash on the inside : this member has selected your profile in the speedflirt, therefore he wants to meet you.
– Bubble with small points : a member invites you on the chat.
My problem is not in the list
Please do drop a comment below and open up a discussion for us as others may have similar questions or hangups.