Ashley Madison is a dating service specifically dedicated to men and women who are looking for an Extra-marital Affair.
And some Extra-marital Affairs are quite red hot.
The site has recently been in the news papers. An article published on the site Bodoglife revealed that Ashley Madison offered a lifetime membership to the celebrity LeAnn Rimes.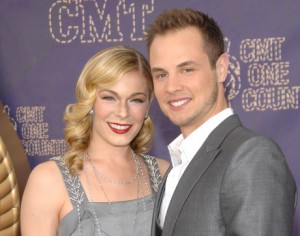 « We feel confident that Leann will indeed find true love on our site OR at the very least, a fantastic one night stand, » Ashely Madison said in their offer.
It's still unsure whether or not Rimes really had an affair, or whether it was a brilliant publicity stunt to draw viewers to her Lifetime Movie, that was slated to air just shortly after her affair hit the media. Rimes and her married Lifetime movie co-star, Eddie Cibrian, were seen kissing at a Laguna Beach restaurant. Us Weekly also reported that the pair met for a quickie at the Malibu Beach Inn on March 14.
However, if this was a publicity stunt, it worked. Rimes and Cibrian's Lifetime TV movie, Northern Lights, became the network's most watched movie so far this year! To add to the controversy, the rumor that Rimes' husband, Dean Sheremet is gay hit the media just days after the report of Rimes' cheating. Dean's friends and family called into Michigan's Mojo in the Morning show to verify rumors that he's actually gay.
(Bodoglife)